Us Poéthique ladies come from all over and have travelled to many places. For me, this is my third summer away from my hometown and I'm a little nostalgic for the summers spent in the Philadelphia area. So, I'm sharing my top summer Must-Do's when visiting good ole southeastern PA.

withart.visitphilly.com
Visit a Museum
Philly is a cultural hub. There are many opportunities to engage with communities on local and global scales. Everyone is familiar with the Philadelphia Museum of Art. Beyond its association with our #1 cinematic hero, Rocky Balboa, the museum boasts one of the country's largest art collections with new exhibits rotating through regularly. If I was home now, I'd want to catch the Modern Times: American Art 1910-1950 and Design in Revolution: A 1960s Odyssey exhibits. Another favorite of mine is the Franklin Institute Science Museum. It's super interactive and perfect if you have little ones in tow. The exhibits span from Sir Isaac's Loft, where you can put you physics knowledge to test, to Changing Earth, which is made out of sustainable materials itself and will walk you through how all of the Earth's systems work together.

@philliephanatic 
A Phillies Game
One of my favorite summer outings is a beautiful day spent in Citizens Bank Park—and this is coming from a girl who otherwise isn't much interested in baseball. But something about the energy coming from the Philadelphian spirit just makes the experience so enjoyable. Philadelphia fans may get a bad rap everywhere else, but we are certainly the most passionate! So grab a Rita's Water Ice, some crab fries, and a hot dog—or vegan cheesesteak—and let's play ball!

@YuriLong
Hunting for the Perfect Cheesesteak
In all honesty, I'm like my cheesesteaks a very particular way-with provolone cheese and marinara sauce from the mom and pop shops in my suburban hometown. However, a trip to the city wouldn't be complete without the real thing. You can try the classic sandwich from Pat's or Gino's and take your side in the infamous rivalry. But I think your best bet might be from Tony Luke's. And for our vegan and vegetarian friends, you can get your fix from Blackbird Pizzeria and their seitan cheesesteak smothered in vegan cheesewhiz.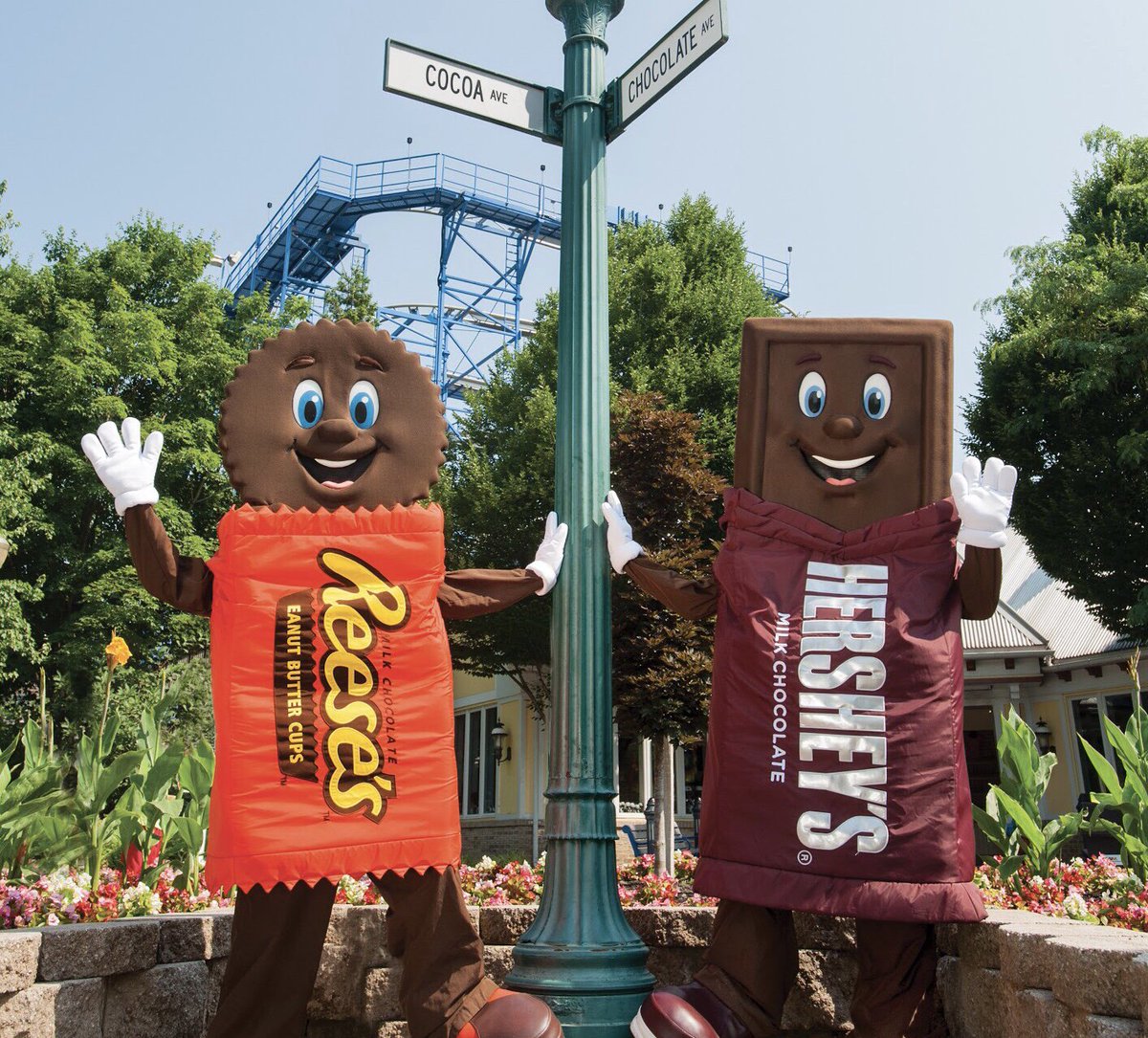 @HersheysPark
Amusement Parks
I suppose you could go to an amusement park anywhere, but I have to argue that being in the Philadelphia are gives you prime access to so many options. Dorney Park and Wildwater Kingdom in Allentown, PA was a staple of my middle school and high school years. You also have access to Knoebels in Elysburg, PA and Six Flags in Jackson, NJ. And did I mention Hersheypark and Hershey's Chocolate World in Hershey, PA? Don't think that one needs much of an explanation.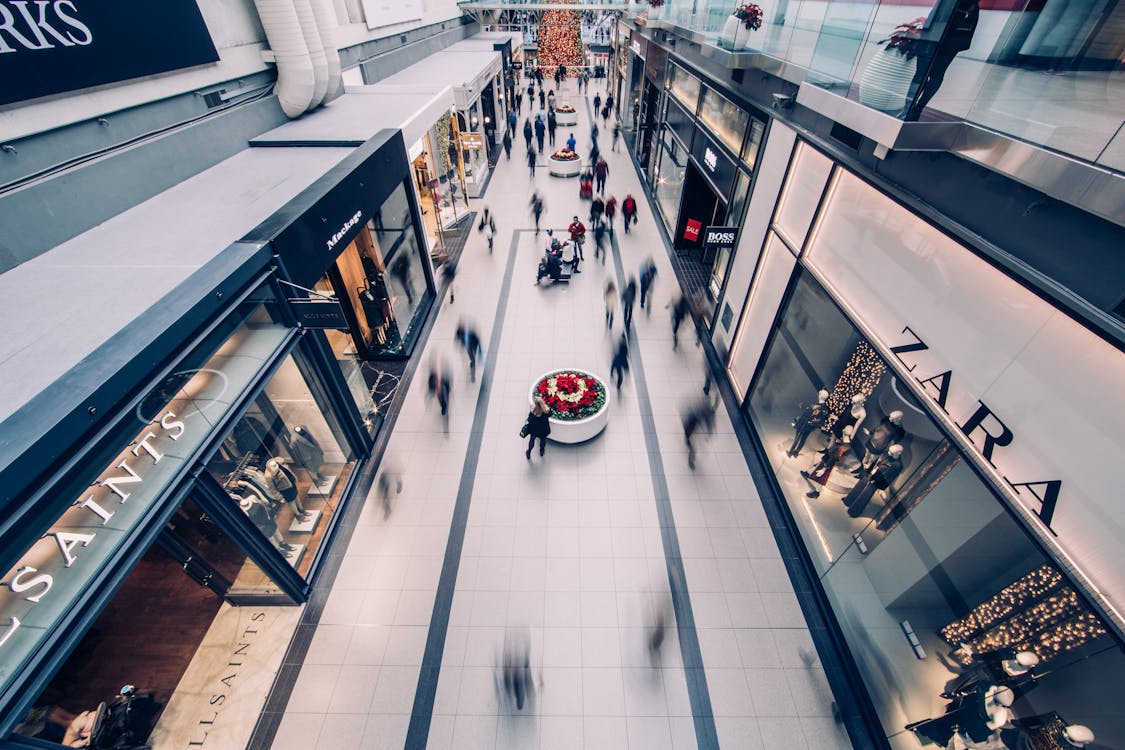 Shopping
Okay, yes. You can go shopping anywhere in the country. But you can only find one King of Prussia Mall, located about 30 minutes out of the city. KOP as it's more conveniently known, is the largest mall in country. It's nearly impossible to make your way through in one day and you can find almost any store you can think of. Not to mention the endless eating options. And if that seems a bit too daunting, you can find plenty of shopping in the city or hit up the great deals at the Philadelphia Premium Outlets in Limerick, PA. You can't go wrong with any choice!
This list just touches the surface, but one thing is for certain—the Philadelphia area has something for everyone.